We help ideas to turn into successful businesses
Having an idea and enough capital to support it, won't necessary result into a successful business.
Starting a business without having a business plan is risky and could result into loosing your finance and also time waste. that's why we offer groups and individuals the service of writing a precise and perfect business plan to help them to have clear understanding of the road ahead and the precise budget needed to complete the process.
What our business plans cover
Choosing a name is not as simple as you think, your business needs a name that could last forever and the one that you won't regret choosing as the years pass. we usually take into account all the factors that are essential to think about when you are choosing a name, for instance, how many letter should the name have, how does it sound, how people will react, how will it appear on website domain or social media accounts and ….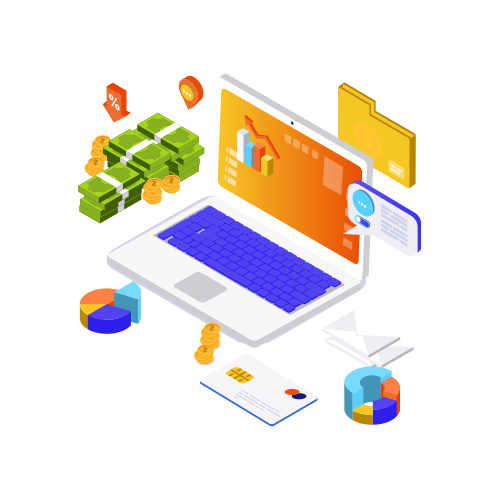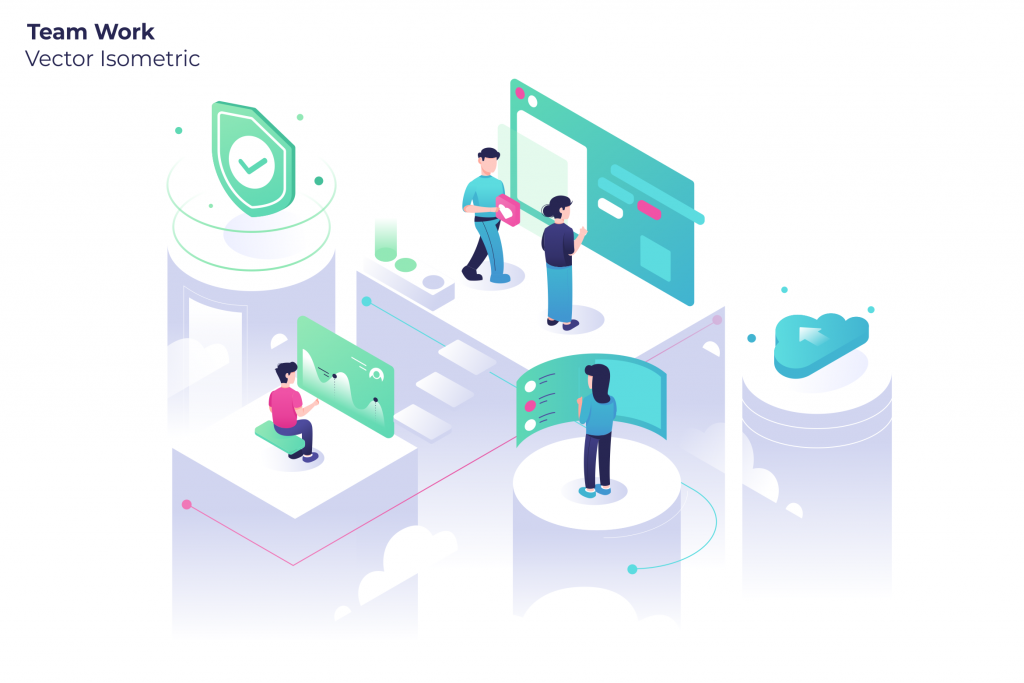 For instance you can open a restaurant or a ghost kitchen, the first one needs more financing and care, the second one just needs a kitchen an online sales channels, so which type of business is the right one for you?
We analyze the market and give you a prediction on  different scenarios possible for you to choose the right choice.
Choosing the right concept on how you're going to build up your business is more than essential.
imagine you've decided to open a restaurant and you want to search for a location. first you need to figure out the concept then choose the right location that will host your concept the best way possible.
Further on the road other business factors like interior design, menu, marketing and branding, they all must follow a determined concept.
With our experience in designing and managing different aspects of a business, we can help you to choose the best concept.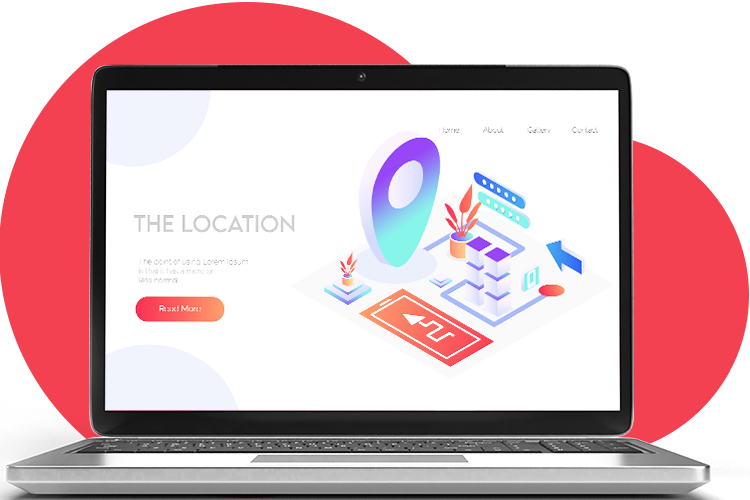 Choosing a right location for your business is a daunting task, most businesses fail because of a mistake they made when they were choosing a location.
One of the benefits of a perfect business plan is that you will have a clear guideline on how you should choose your locations. in which areas your business should be located, how high should the ceiling of your stores be, how long should your store displays be and ….
We have worked with over 200 stores over the past few years and analyzed all of them and how they suited their business.
When you are starting a business you usually are providing a service or a product for consumers. knowing your target market and the demography of these specific groups will help you to make more reliable and successful decision.
We at anar studio provide market research with our business plans. this way you and your business have a clear understanding of which markets you should target and how you should target them.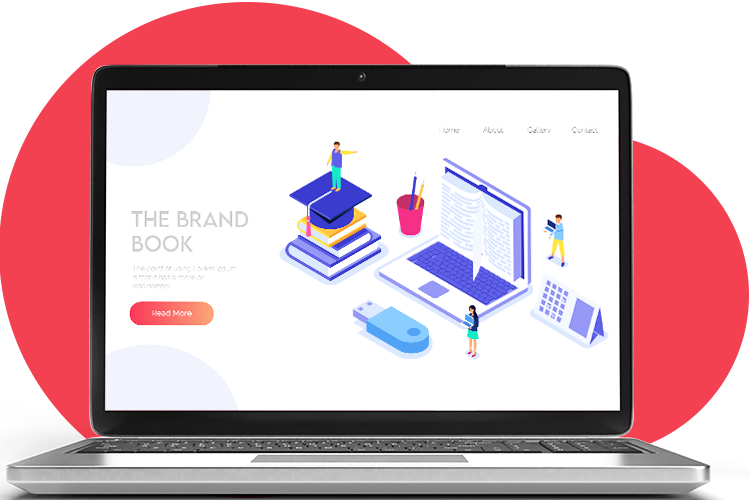 The business you are starting is much like a person, it needs to have an identity that will continuously appear to customers and consumers. this identity includes your branding stationary designs to you colour allot and interior design. 
We at anar studio study different characteristics that will suit your business and help you 
Who's better than a marketing specialist to write down your future marketing plans. 
We have more than 8 years experience in marketing, Digital marketing and social media marketing. 
In every business plan that we write there is a section that will highlight marketing efforts and plans a business should have.
This is a part that most businesses have a significant problem with, most businesses start their progress estimating a budget and when their progress finish, they see that they had spent 2X or 3X the amount they were supposed to spent.
with our experienced team in every different parts of starting a business, we can estimate a realistic budget with just 10% diversity and ….. you from a lot of headache
So you want to start a business to make profit??? first you need to estimate the amount of revenue that your business is going to generate.
Another mistake a lot of business starter make is that their estimate is wrong and that generates a lot of anxiety and disappointment.
With our experience and data we can hep businesses to have a clear and right estimate about their revenue.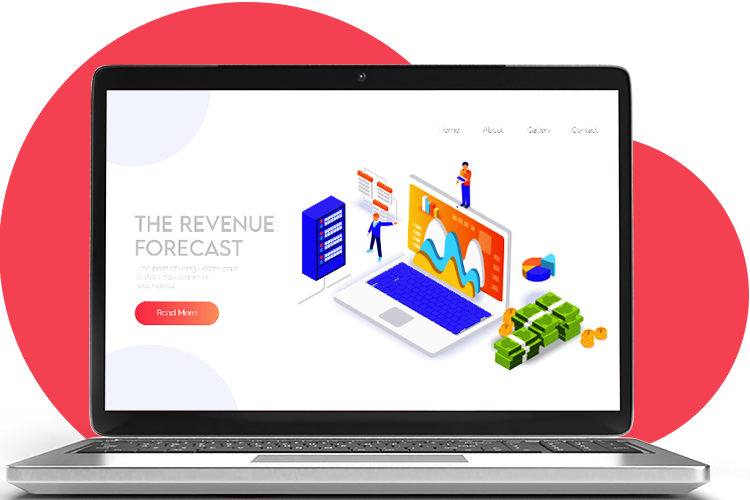 Franchising a business is one of the most efficient ways a business can make profit.
starting a business is like getting a degree, it takes time and a lot of experiences, when you gain these experiences and you build your empire, it's wise to earn an extra buck for al your efforts. but franchising a business without having could ruin your reputation and destroy you built empire. we at anar studio provide you with the best franchise plan that will suit your business and your goals.